Are you looking for a fresh start to a New Year? Carol always recommends implementing the Daily Lifting into your life.
Click here for a printable copy of the Daily Lifting and start using it right away!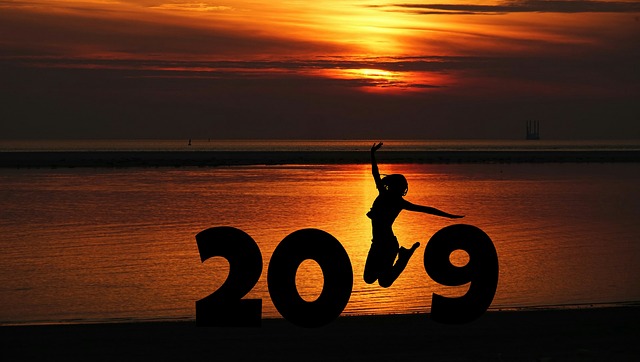 December 2018

ATTENTION: Office hours changing in 2019
Effective Jan. 1, 2019 – Carol Pate Psychic Center hours will be weekdays, 11 a.m. to 5:30 p.m.
===================================
NOVEMBER 2018
Have you visited our NACC Blog area lately?
You'll find answers for many questions there and lots to read on a variety of topics.
Go here to see the full list:
http://www.carolpate.com/blog-index/
OCTOBER 2018
Carol Pate was a featured speaker at the 8th annual Arkansas Paranormal Expo Oct. 6 & 7, 2018 in Little Rock. She presented two sessions on "My Life as a Psychic," followed by a question and answer session with the audience. Photos courtesy Scott Bailey via Facebook.
New Healing Workshops Coming in 2019!
No workshops are scheduled through the end of 2018 but we'll be updating the calendar in early 2019 and posting it on our "Seminars & Workshops" page listed under the "Services Offered" drop down menu. Once a workshop is added to the calendar, you'll need to act fast because seats are limited. We look forward to meeting you at the next workshop!
We've updated the Daily Lifting!
Our Daily Lifting has been revised in Oct. 2018 for the first time in quite some time, so head over to the page and check it out! The segment with the Band of Mercy has been edited, and we recommend that you begin to use this version of the Lifting on a daily basis!
Look for new audio recordings from the latest NACC meetings to come in Nov. 2018. Audio recordings from the 7.1.2016 NACC Meeting and the 6.17.2016 NACC Meeting are the latest ones available at this time.
Looking for Power Bracelets?
Power bracelet information can be found here!
The Lord's Prayer
Information about the Lord's Prayer can be found here!
NACC Blog Topics
If you've thought about looking into our information, or even if you're familiar with our blog, please read this quick note! It should clarify a lot of questions and help you navigate our (sometimes overwhelming) database!
Spiritual Questions?
Do you have spiritual questions that you want answered in a Friday NACC meeting session? Do you have questions or comments? If so, submit them here! Please do not submit requests for private sessions or missing persons/murder cases via email; call the Center at (501) 888-8056 between 10 a.m. and 5:30 p.m. (CST), Monday through Friday to speak with Carol's scheduling assistant. More information about sessions can be found here. Also, with respect to missing persons/murder cases, we can only work with immediate family members. Thank you for your understanding.